Custom Cakes
Sweet Treats for your Gatherings
If you're throwing a birthday bash, wedding reception or special party in Fort Lauderdale, we really need to talk! We'd consider it an honor to be a part of your special celebration and will put all of our creativity, passion and technique into our birthday cakes, wedding cakes and party treats.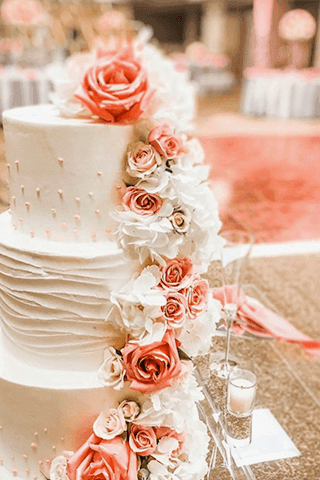 Make it Special
Before we even fire up the oven, we meet with you to learn your vision. After listening to your wishes and whims, we'll create the tastiest and best-looking cake you could ever imagine.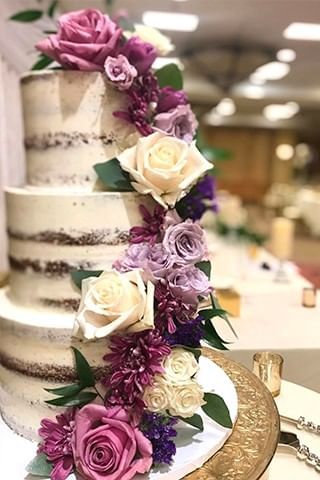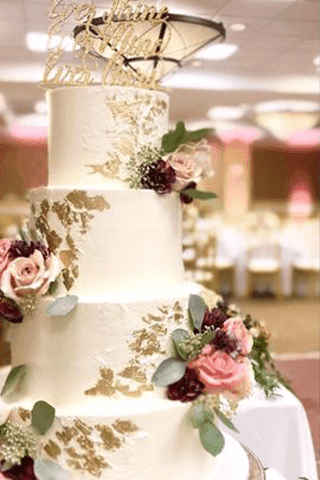 Create the Perfect Cake
Whether it's your wedding day, a birthday, a corporate event, baby shower or any other special event, trust New River Café & Bakery to make the perfect cake and treats for your gathering.